How To Find The Best Orthodontist In Bangalore?
Most adults and children are subjected to orthodontic services as a result of misaligned teeth as well as other problems. Orthodontic treatment includes headgear, fixed braces, removable brace, and functional braces. In the past, settling on such expertise would be challenging. This has, however, been made easier through online resources; however, if you find this overwhelming, you can try out the following tips to ensure that you settle on the best expert.
Who is an orthodontist?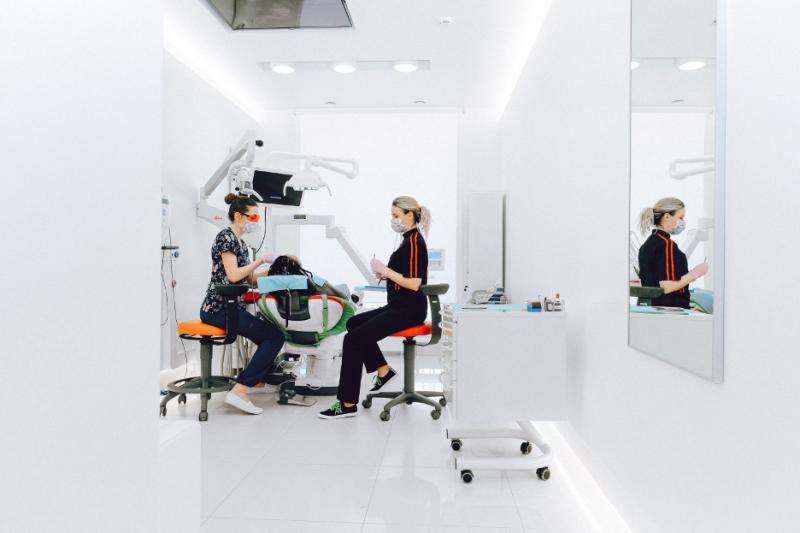 An orthodontist is a dentist who has been trained to assess and provide a diagnosis to the patients. The experts use braces, retainers, and other dental devices to change the alignment of the teeth. The main goal of orthodontic treatment is to improve the patient's teeth and overall dental practice, such as chewing.
What kind of conditions does the orthodontist attend to?
Open bite and cross bite
Crowding of teeth
Protruding of teeth
Large teeth spacing
Crooked teeth
Assess the orthodontist's expertise and experience
Reviews about the treatment
If you settle on the orthodontic service through online sources, you probably might have come across reviews and comments about the service. Ensure that you consider checking out how the professionals handle the patients. This is to keep you alerted about how the service is carried out.
It would be best to be particular about the service before you undergo it, understand how your dental health is essential, and get the proper treatment for yourself. This helps avoid most of the problems people encounter after undergoing the wrong type of treatment. Littlepearlsdentalcentre is the ideal health facility to seek the proper treatment. You need a friendly and the best dental professional to associate with to ensure that you find the process easy and accommodating.
Technology and quality of the dental supplies
There are quite a several dental supplies used during treatment. Most of these dental devices are primarily used in developed dental care centers. For example, dentists are using the 3D x-ray technology, and this is to take a 3D assessment of the patient's oral health. The cone-beam CT scanners are used during the application of braces.
This type of new technology accesses the patient's gums and the entire bone structure. If you seek dental treatment for the first time, ensure that you inquire about the kind of technology and devices used. However, some braces require different forms of technology and treatment. You should check out online tutorials to ensure that you find the service accommodating and comfortable.
It is essential to understand how long they have been working
Before you settle down with the type of service, it would be best to consider if the expert has been registered through the health professional board. Being registered means that your performance has been appreciated and you have been considered the best in your industry. You do not have to check on the professional's credentials; you can even run their names on the online sources and understand their progress.
1. Payment options
Always visit the health facility to ensure that you check out the cost of service and the payment options. Health facilities allow insurance, while others require individual cash payments. You should also understand what you need to account for financially; the general treatment, consultation, medication, and after-service. This should be understood when you book an appointment and make the necessary inquiries.
2. Locality and convenience
Do not just settle on any dental health center because you came across it online. Ensure that you check out their medical transportation facilities, this is in case of emergencies and being transferred to another medical facility. The center should have enough medical experts to ensure that you are handled professionally and conveniently.
3. After treatment service
After getting your braces done, this is not the end of taking and managing your dental health. The after-treatment service is also done to assess the progress you have made with installing the braces. Medical centers offer treatment services for dental health, while others may refer you to other health facilities. It is essential to get this treatment to be ascertained on any changes and upgrades that you need to make.
Seeking orthodontic services might be quite challenging, especially for the first time. One needs to assess the service and check out referrals from past patients to understand how convenient the service is.
comments powered by

Disqus