Common Dental Mistakes New Dentists Must Avoid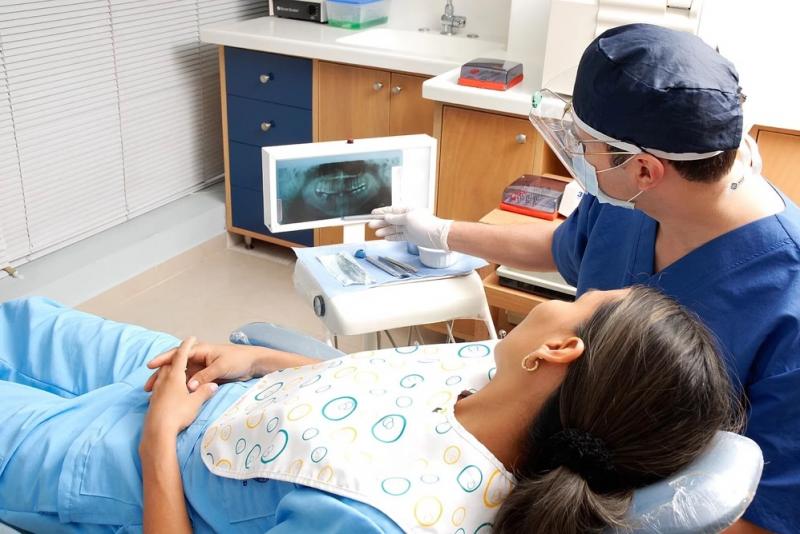 https://pixabay.com/photos/dentist-patient-1639683/
Being new to opening a dental practice means you have to learn the ropes of the industry to survive. It can be pretty inspiring to finally set up your dental practice. After all, you've worked so hard during your training that you want to try your hand at taking care of your patients. However, being in the real world can be pretty daunting. You are prone to make mistakes, which, if you cannot correct or immediately address, will negatively impact your private practice.
Getting Lax During Training
You cannot immediately open your practice after graduating. This is the perfect time for you to learn the basics and even secrets of the trade from one of the best in the industry. One common mistake made by new dentists is not taking this training period seriously. It could be because they are restless and want to start their clinic. However, they should ensure that they are getting the most out of their training because they can get so much more out of it than oral care. Training is the time when new dentists can gain insight into the developing customer service tactics and even be in the know on the latest developments in dental care.
Training is the best time to attend dental seminars and conferences. They can also use this opportunity to read journals and books on dental care and the tricks of running a dental office.
Failing on Good Patient Care
Admittedly, many individuals do not follow good oral care and as a dentist, you should have the patience to deal with them. While it is your responsibility to ensure that they have good oral hygiene, you should be careful about criticizing them. The best thing that you can do is to remind and educate them about the consequences. You need to be careful in giving advice and building rapport with your patients, especially if you are just starting out. You don't want to come off as judgemental because if you do, they may not be as open about their dental history. Remember, it is easy for them to go to another dentist in Abbotsford to provide them with the best dental care.
Choosing Not to Refer to a Specialist
New dentists often fail to accept that some dental conditions are beyond their skills. Avoid making this mistake. Specialist dentists in Canada are there because they have more experience than you. You have to understand that you won't lose a patient just because you referred them. In fact, they will appreciate your honesty and even recommend you to their family and friends. Besides, most patients follow-up with their primary dentist once their dental conditions resolve. So, while you are starting out, you also need to take time to network and connect with specialists in your area.
Forgetting to Follow Up with Patients
Part of good patient care is ensuring that your clients stick to their oral hygiene practices. Yes, you can be busy with patients, but you should not fail to remind them of when their next follow up should be. There are tons of technological advancements that can help streamline your appointment reminders. Check out how it can benefit your practice.
While new dentists can get away with some of these mistakes, they should take care to avoid them to ensure a smooth start. They have to understand that they are competing with established dental clinics, and mistakes should be the least of their worries.
---
More to Read:
comments powered by

Disqus