How to Find the Best Dentist in Sarasota Florida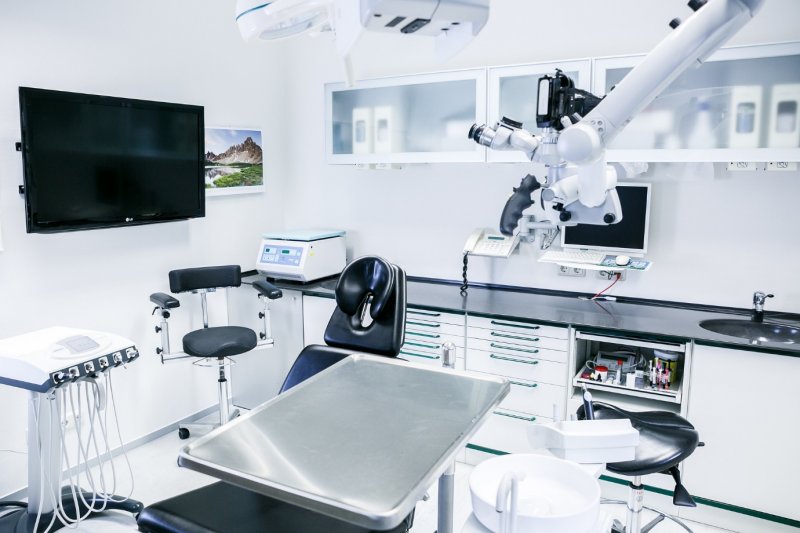 Dental problems are a common phenomenon in the current times, especially due to the sugary diets we take. There is a higher possibility that you or your loved ones has visited a dentist due to tooth decay, teeth whitening and cleaning among other dental issues. One of the most crucial things to consider is accessing a qualified specialist who will understand your problem and offer great results. Below are some of the factors you should consider when looking for the best dentist in Sarasota Florida.

Inquire about the credentials of the dentist
It is always important to check the qualifications and certifications of the dentist. A qualified dentist will have all the necessary documentation and recommendation from where he/she schooled as well as the achievements he/she has. One other important thing to ask is whether the dentist is a member of any professional organization. This ensures that the expert has extensive knowledge through interacting with other professionals.

Ask for recommendations from family and friends
Dealing with strangers can always be challenging because you do not have firsthand knowledge about the expert. Human health is a delicate affair that should not be gambled with. You can avoid risks by asking around to know the best dentist in your locality. Make enquiries from friends and family members who have had the same experience in the past. You can also ask your family doctor to suggest the best dentist around.

Do an online search on the dentist's portfolio
It is advisable that you check the portfolio of a dentist online to know whether they are what they claim to be. In most cases, talking to a professional directly may not give you a clear picture of their efficiency. This is because there is no person who would be willing to speak about their negatives. Doing an online search will give you all the information you need, and it will help you see reviews from other patients.

Contact Florida Dental Society
A qualified dentist in Florida must be registered under the dental association. The association is ready to give anyone who is interested in knowing whether a professional is certified or not. This will be crucial in verifying the professionalism of the dentist you wish to visit.

Ensure the dentist is well equipped
As much as skills count during dental treatment, having the right equipment is equally important. Every doctor needs the right equipment to conduct surgeries, examine patients and treat various conditions. This is the same case when dealing with oral health. Make sure your dentist has all the required equipment to do a flawless treatment on you. You can do a prior visit to the health facility to see the condition of the place.

Proper hygiene
Proper hygiene is necessary when dealing with human health. The dental facility must be clean and the equipment used must be properly sanitized to avoid infections.

You need to give your health first priority by visiting the most qualified dentist. Contact Hoffman Dental to get the best dental treatment in Sarasota Florida.
---
More to Read:
comments powered by

Disqus