Best Ways to Increase Dental Practice Earnings Every Year
Being a dentist, you must be aware of the struggle that comes with trying to be established. It is a tough business to thrive in since patients are ignorant of the difference between an average dentist and a great dentist. To complicate this further, there are roughly 200,000 dentists operating in the U.S giving way to immense competition. Due to this, making ends meet becomes arduous for the professionals.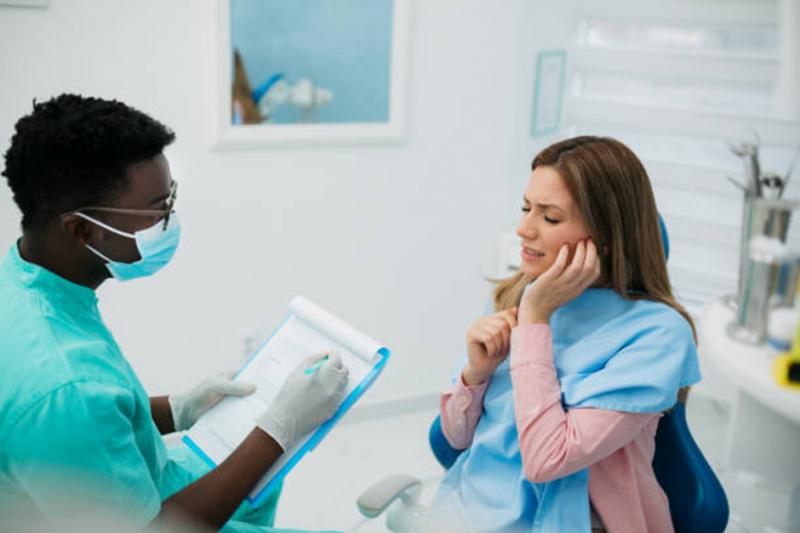 It is imperative that dentists come up with strategies and identify new revenue sources while cutting down expenses. How does one increase dental practice earnings and survive in the business while making a satisfying income?
Read on to know!
1] Get associated with digital platforms
One of the main reasons you are not gaining enough revenue is the low frequency of patients. The most probable cause for this is people aren't aware of your services. Signing up and getting associated with digital platforms where dental professionals present themselves is an efficient way to reach out to potential patients. If the digital platform is trusted and your service is depicted there, it indicates authenticity to your patients. These allow patients to readily connect with you. Such digital platforms also assist dental brands to create, launch and grow their own custom membership programs.
2] Increase your capacity
Once patients know about your services, the patient flow will most likely increase. It is then crucial you work on improving your capacity to treat more patients. This could be achieved by supplementing administrative staff. Getting additional equipment, adding treatment rooms, or hiring another dental professional. You must spotlight your efficiency to allure more patients. You can use advanced systems to save your patients' time; for instance, you could shorten room set-up time, streamline the sterilisation process, and expedite the dental procedures through the organisation.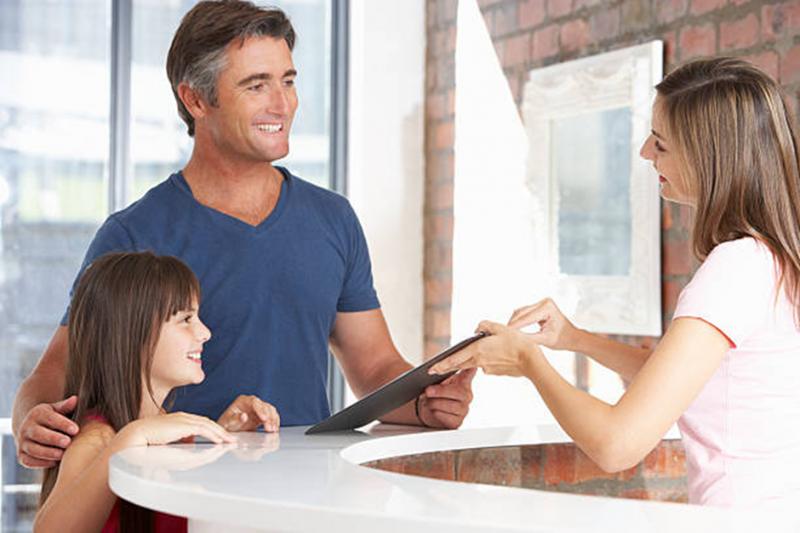 3] Expand your services
If you limit yourself to one single dental profit, there are low chances of receiving higher revenue. If you are determined to increase your margin, you might want to consider incorporating procedures with a higher profit margin. A few options are implants, endodontics, porcelain veneers, and crowns and bridges and they generate greater profit than standard care treatments. Just employing high-profit procedures won't suffice unless you evaluate their efficiency. Dental membership programs are a good tactic to receive more income. Additionally, they also benefit the customers.
4] Leverage marketing
Improving patient intake is a sure way to earn better. Since there exists a tough competition between several oral health services, you need to stand out to gain patients. The easiest way to do this is by utilizing marketing strategies to reach out to a vast audience. This could be done by enhancing your digital presence, modifying your website, creating engaging content, and so on. As mentioned before, you can also get associated with a trusted digital platform.
5] Increase your case acceptance rate
Dentists have an acceptance rate as low as 20 per cent to 30 per cent. This reveals that 7 out of 10 patients don't take the necessary treatments thereby reducing revenue for the dentists. Increasing the acceptance rate to 60 or 70 per cent can boost your business exceptionally. To fulfil this, you need to work on your execution. Focus on training your staff to proficiently communicate the necessity of the treatment to the patients. Merely educating patients is never sufficient; you need to appeal to them emotionally and persuade them to take the prescribed treatment. When you emphasise how the treatment will impact the patients' day-to-day life, they will have a greater motivation to get the treatment and pay for it.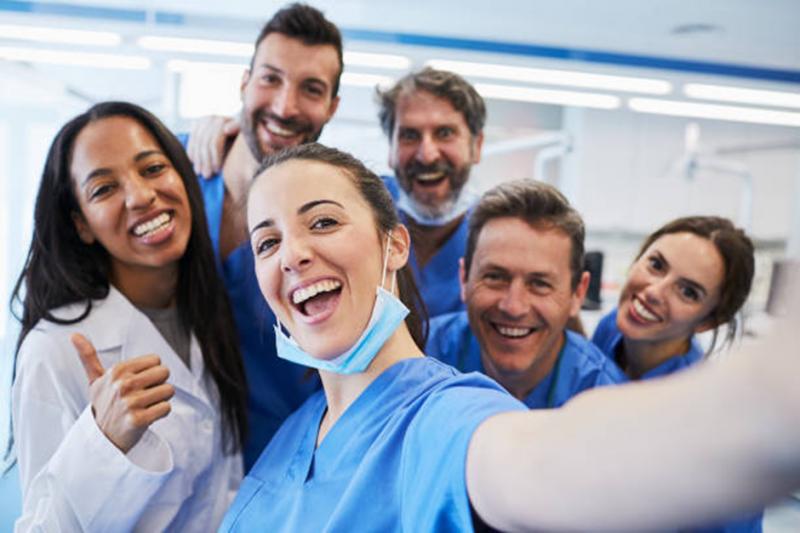 6] Avoid relying on dental insurance
Dental insurances have subtle schemes to suppress your profits. An alternative for this would be establishing in-house membership plans that allow your patients to pay your practice a monthly or annual membership. This prevents dependence on a third party and allows you and your customer to connect better while providing the freedom to explore more options.
7] Maximise your customer service
Customers are the most valuable resource of any business. How you treat your customers reflects greatly on your reputation. Happy patients are the only simple way to success. Positive reviews can take you to great heights, at the same time, negative reviews can bring you doom. Apart from consistently trying to get new patients, you must remember to retain the existing ones. This can be done by providing them with a personalised treatment, adhering to all their needs, regularly following up and so on. It will require your entire staff from the dentists to the receptionists to keep the patients engaged and satisfied with your service.
8] Educate yourself and your team with better strategies
Educating yourself and your team is a crucial prerequisite before trying out any strategy. Research and analyse extensively how to prosper before blindly believing laid down tips.
Lastly, give something brand new to your patients that other services don't. Generating greater revenue is challenging and won't be achieved in a single night. Putting in consistent efforts and keeping your customers happy is a certain way to succeed.
comments powered by

Disqus