Accessing Quality Dental Care in Kelowna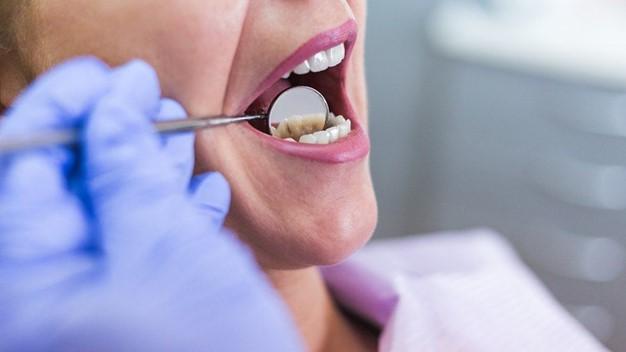 Kelowna has over the years been experiencing a steady stream of individuals and families relocating to it from other parts of Canada and even the world. Between 2011 and 2016, it was listed among the fastest growing cities in Canada.
Why are people moving to this city? Well, there are numerous reasons which we cannot begin to discuss here since that will be outside our focus in this article. If however you want to know more about Kelowna, you can read this article.
One of the biggest challenges that people face when they move is adjusting to the new life and also finding new service providers to replace the ones they left in their previous places of residence. One of such services is dental care, something that every member of the family requires to ensure good oral health.
How to Find Competent Dental Care in Kelowna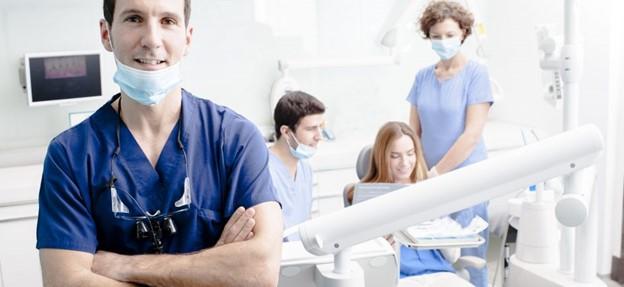 To ensure that anyone moving to Kelowna continues to enjoy top quality dental care, we will in this section look at a few steps that they can take to achieve this.
Recommendation from Current Care Giver
The dental practice is a global one and dentists have a way of knowing colleagues who practice in other locations. When you are sure about your move, you can talk to your current dental care giver to see if they know any colleague of theirs in Kelowna that they can recommend.
This can be a very helpful move which can end your search for a replacement before it has even started. More so, you can easily have your case history (if you have a case that requires special attention) transferred with ease to your new doctor.
Recommendation from Friends and Family
Just in case you do not know, word of mouth has been shown to be one of the most effective forms of advertisement. You can learn more about this here: https://www.invespcro.com/blog/word-of-mouth-marketing/.
If therefore you have friends or family in the new location, ask if they can recommend a good dental clinic that you and your family can switch to. Even if you do not have friends or family here, you can talk to your new colleagues, neighbors or people around the city. You may be surprised at how effective this can be.
Online Search
Some people are not good at asking questions or they just believe that there's no one they can ask. If you fall in this category, you can take the online approach. Carry out what is called a "Near Me" search and you will get recommendations of dental clinics in the area.
To do this, simply perform your search with any of these two search phrases – dental clinics near me or dental clinics in Kelowna. Using any of these phrases will ensure that the result you get will be focused on facilities that are located near you. You should therefore only use the first phrase if you've already relocated.
Before Making a Final Decision, do the Following:
Having asked for recommendations from your current doctor, family and friends, you likely now have a list of options to check out. The final decision is yours to make so the following steps will make the decision making process an easier one.
Read Reviews
This step is very important especially if you are going with the results you got from an online search. Reviews given by past patients will give you a good idea of what to expect from the hospital.
It is usually best to get your reviews from independent, third party sites like Google reviews, yelp and a few others. The reviews you may find on the clinic's website may not be very reliable.
Visit the Facility
Your next step after reading reviews (and your first step if you got recommendations from others) is to visit the facility. Your goal here is to see how welcoming and well-equipped it is.
Ask yourself if this is a place you will feel comfortable bringing your family to for dental care. If what you see is satisfactory, then you can move on to the next step.
Learn more about the Doctors and Staff in General
Talk to the doctor(s) and staff to see how professional and caring they are. You may also want to know the doctor's qualifications and other relevant professional achievement that may show the level of competence they've achieved.
If you take the time to go through this process, you are sure to find highly reputable and competent options like Kelowna Kettle Valley Dental and some others scattered all over the city.
Conclusion
We've carefully gone through some steps that can help you get recommendations for a dental care center in Kelowna. We've also gone a step further by giving you a step-by-step approach to making a final selection from the recommendations you have gotten.
If you understand how important your oral health is, then you should put into practice the information you've received here to ensure you continue to enjoy top quality oral health in your new location.
comments powered by

Disqus