5 Marketing Secrets for Your Dental Clinic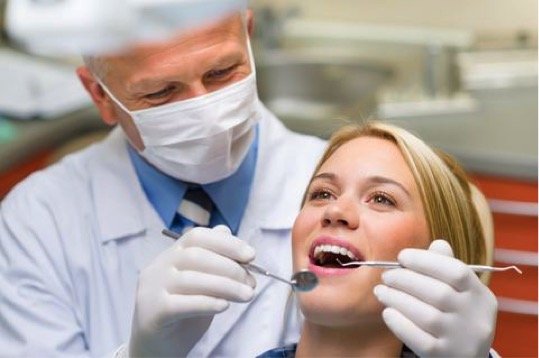 If you already have a thriving dental practice with hundreds of patients flowing through your doors every week, you may be thinking, well, I don't need to read any further. But, lo and behold, things change. So too, marketing trends. And patients do move on as well. Professional Dental consulting is available, but there are definitely things that you can do on your own.
1. Practice makes perfect
So, without further ado, let's move on to five new marketing secrets to help keep your dental practice a sustainable and profitable one. Here, we present you with the biggest secret of all, mainly because no matter what business it is, old habits and original business fundamentals are still valid today.
In this case, you could revisit what you were taught at grad school and now begin to implement new technologies. What you were taught then helps you to adapt quickly to your new tools.
2. You are only as good as your last extraction
And where practice really does make your surgery perfect, efficiency and diligence during the process of your surgical procedures and patient consultancies needs to remain consistent throughout. Even if just one patient drops into that chair for a quick extraction, you also need to treat him as though he'll be on your books for years to come. Also, be consistent with your pricing, but do use discretion while treating each case on its merits.
3. Patients as your agencies
Smart and savvy where marketing effectiveness is concerned, you may have already hired an ad agency with a proven reputation to boost your marketing presence across the board. That's good, and long may that practice continue. But how about this then? What if your patients were your very own marketers with them paying you instead? Re-read the first two secrets on how you should respond to your patients to make this marketing ploy a success.
4. Word by mouth
As a result of your knowledge based skills and willingness to learn new techniques, your consistent care, dedication and fairness in how you treat your patients and consequently their sense of relief and joy at being effectively cured of their ailments, patients will invariably spread the word subconsciously and recommend your practice to others with whom they are conversing. This old-fashioned business principle and marketing practice has always worked and continues to work today.
5. Visual communication techniques
The most important beginning step here is that you need to remain a good and empathetic listener in regard to your patients, even when they understandably speak incoherently about unrelated matters. While your practice is a busy one, you still need to make a visual impression to potential clients who, these days, are all on the leading social media networks. Make your viral presence count by sticking to a friendly but professional manner and always presenting yourself in an exemplary fashion.
Finally, we told you about the biggest, best-kept secret right from the outset. Particularly when dealing directly with patients, old and potentially new, always adhere to good old fashioned values as though you were obediently addressing your parents, teacher and college professors.
comments powered by

Disqus