Top 10 Tips When Applying for Dentistry
Picking a suitable career is a cornerstone in every person's life. The right choice is not always obvious. Regardless of your pick, it will be one the most important decisions in your life.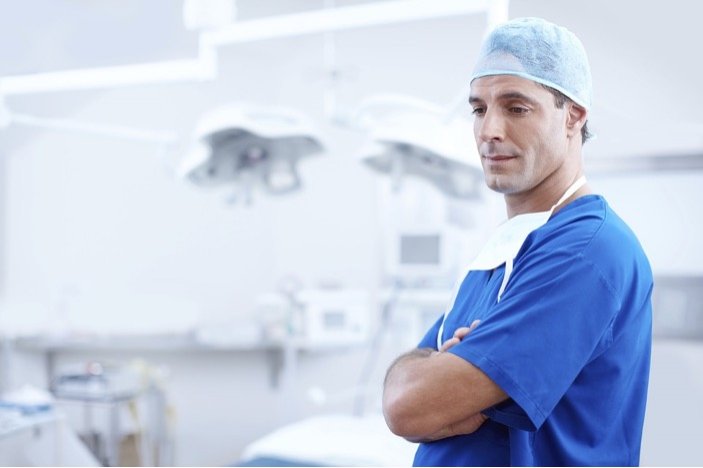 But why dentistry?
You need to have a valid reason to become a dentist. Even though dentists are in high demand and oral health care is a lucrative vocation, applying just for the money is never enough.
So what do you need to get into dental school?
Before sending an application to a dental school, make yourself familiar with the dental prerequisites of your school of choice.
A few tips and pointers to get you started.

1) Get a bachelor's degree and figure out what kind of dentist you want to be
Before anything else, ask yourself what kind of dentist do you want to be. General oral care or specialized fields?
Your choice of an undergraduate major does not entirely matter, but you may want to complete pre-dentistry or a related course in sciences.
Make sure you don't get bad grades as well since GPAs play a significant role in the selection of candidates. The buy essays
One thing of note: When looking for applicants, dental schools usually try to find the most suitable candidates - the selection process is highly competitive.
Make sure these internships and extracurricular activities have something to do with dentistry or are in science fields.
Most of the undergraduate schools have an advisor; they can provide you with additional information on meeting the dental school requirements.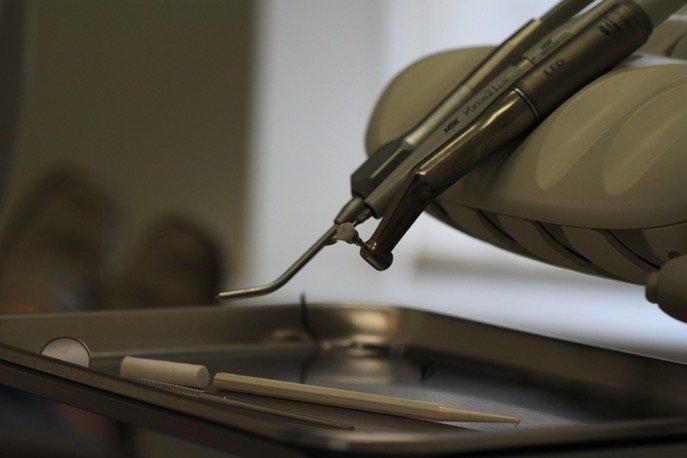 2) Work on your hand-eye coordination
Since you future job will require a lot of it, why not take on an instrument? It will teach you to keep a steady hand and develop endurance.
3) Send recommendation/evaluation letters
An important step. The usual number of recommendation letters is 3.
They can come from the dental specialist you volunteered for, the professor from your university or advisors/teachers.
There is also an option to formulate a composite letter.
4) Save up enough money
There are many costs and fees associated with applications and dental school tuition itself. These are costly, so make sure you can afford the thing you are trying to pursue.
5) Take the Dental Admissions/Acceptance Test (DAT)
Make sure to take this test well before you start sending applications.
The DAT itself is a multiple-choice, computerized test. The exam will cover questions from scientific and health-related disciplines of Biology, Chemistry, Perceptual Ability, Reading Comprehension, and Quantitative Reasoning
If you fail, the test can be retaken for a total of 3 (three) times. Also note, a window of 3 months between each test is required.
Standard fee applies and is non-refundable.
The allotted time for the exam is 5 hours, with a total of 280 questions.
Results will be available after completion on a 0-30 scale, with the average result of 18. The higher the score, the better your chances to apply for a more prestigious institution, but the minimum barrier of entry is 17.
6) Read application instructions
Requirements can differ when applying for the job in different countries and there are steps and procedures to maintain. Contact your dental school to learn about prerequisite information. Research the requirements before you apply.
You need to tick all conditions.
A secondary application can be requested by your dental school. Make sure to provide them with all relevant information. A service fee is usually attached to the secondary application.
7) Apply early for you dental school
The job is in high demand. Apply as soon as you can to guarantee a higher chance of enrollment.
8) Submit your application through the application service
Make sure to apply your admission at least a year before enrollment.
You will also be required to submit a personal statement; make it as unique and original as you can.
How do you stand out?
Do you like taking the initiative?
Do you want to try your best to help people?
Start with those.
Applications have an «experience» field as well; this is when all your extracurricular volunteering pays off.
9) Be passionate about the job and nail those interviews
Every applicant is interviewed and screened for professional eligibility.
Personal qualities, such as the desire to help clients; ability to withstand stress; interpersonal capabilities get discussed.
These interviews can come in solo and group varieties and are usually conducted by the members of the admission board. Pay attention to your work ethic.
10) Groom your social media
If you enjoy wacky and incessant tweets, consider grooming your pages or making them private. You do not want to inhibit your application by minor things.
Hopefully, by now you are well on your way to becoming accepted to a prestigious institution.
Dentistry is a difficult field, but a rewarding one.
comments powered by

Disqus