Tips for Choosing the Right Dentist
You should visit a skilled dentist every six months for a regular check-up and professional cleaning. It will help your teeth and gums last longer, stay cleaner, and prevent painful issues from developing later on. You should find a dentist that offers superior dental care possible in a friendly, family-feel, and relaxing environment. We have covered the best tips for selecting the right dentist for you and your family.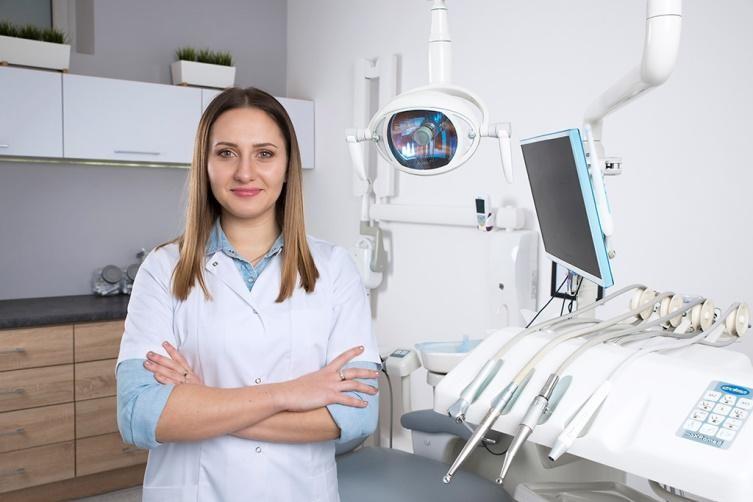 Ask Close Ones or People You Trust
To make your work easier, ask people close to you and whom you trust, like family members, close friends, and co-workers. It will help you create a comprehensive list of all the potential dentists and move forward to the sparkling smile.
As you go through the prepared list, ensure that you call each dentist and request the consultation. This will help you analyze every dentist and determine whether the expert is suitable for your dental needs.
Get a Reference from a Pharmacist or Physician
Another best way to find the top dental professional is to ask your family doctor or local pharmacist. They might have a good link to the medical experts. Take your time to research the dental experience and credentials of each dentist carefully.
Smile Ville offers high-quality dental care to their patients in a comfortable and relaxing environment. The staff at Smile Ville not only offers dental treatment, but also educates the patients about dental care, so that they can take care of their oral health post treatment.
Take into Account Office Location and Timing
Always try to find a skilled dentist in your vicinity. This strengthens interaction at a personal level and makes it simple for you to schedule appointments at the right time.
The professional will also make additional efforts to make you comfortable at the clinic and understand your medical history well. Health conditions like diabetes and heart disease, few allergies, and medications can also influence your oral health.
Always choose a dentist office that asks you to fill a comprehensive medical history form. Some dental clinics are also open on weekends. It will be of great benefit for you as you can visit the dental expert at your comfort. Make a list of the best dentists in your area and then check out the dental office timing to make sure it fits your schedule.
Check Out Online Reviews
Today, patients are happy to share their opinions online. Checking out what others are saying about a particular dentist online. Find out:
Are they fully satisfied with their dental treatment?
Were they treated with high respect and politeness?
If any problems exist, how did the dental office handle them?
You can also check out the reviews of the patients left on their official website or public forums. Furthermore, word of mouth publicity will make a big difference in your search process.
You can even filter your search as per your priorities. Both positive and negative reviews online will give you a hint about whether choosing the dental specialist is worth it or not.
Smile Ville has earned a lot of positive reviews from patients due to their high-quality dental services. They have years of experience in dental treatment and have brought smiles to thousands of families. You can visit their website to check the reviews.
Emergency Dental Care
Did you know 47.2% of adults in the USA aged 30 years and above have some type of periodontal disease? So, if you have a dental emergency of any type, it's best not to suffer and wait for long. There are also walk-in emergency dental clinics that provide 24/7 immediate dental care service. If you experience any one of the following dental issues, call the dentist for an emergency appointment:
Loose or knocked-out tooth post-injury
Cracked or broken teeth that cause a lot of pain
A throbbing toothache that spread to the ear, jaw, and neck
Tooth pain accompanied by a fever and swollen lymph nodes in the neck
Emergency dentists are experts in dealing with dental emergencies. They act fast and offer you the best possible chance to save your tooth.
Make a Visit
After you have finalized your top choices, stop at each office for a quick visit. The moment you enter the office, look around, and ask yourself the following questions:
Is the office well maintained and clean?
Is there a lot of parking space?
Do you feel welcoming and comfortable there?
Does the dental expert and team members friendly, professional, and helpful?
Does the dentist incorporate state-of-the-art dental technology?
If possible, conduct a meeting with the dental specialist. After that, create a list of pros and cons for each dental office.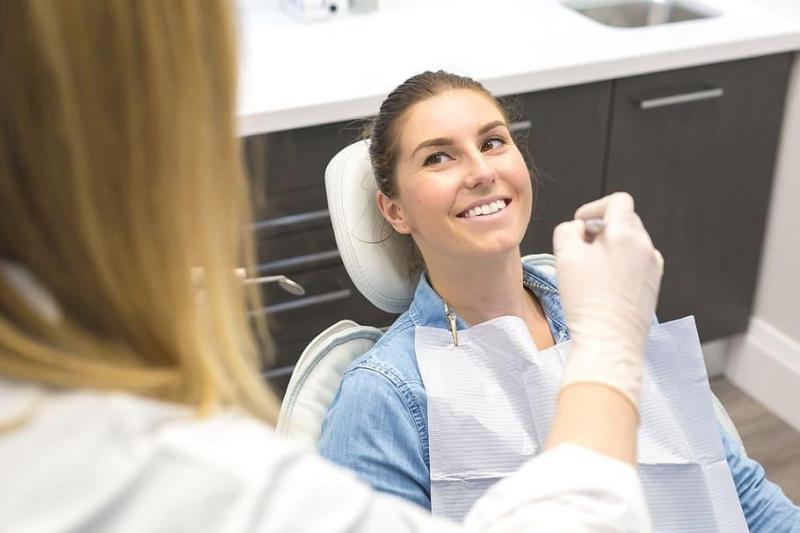 Check License and Professional Qualifications
Check for the training and qualifications of the dentist when visiting his office. As you know, experience matters a lot. Therefore, always pick a savvy and licensed dentist for your dental treatment.
Research Professional Dental Associations
You can also search the database of your selected specialists:
Look for Pediatric Dental Services
If you are bringing your little one with you, look for top paediatric dental offices. Find the one that offers special benefits for kids. For example, some dental offices have waiting rooms that often feature toys and may even have fun games. This creates an environment that makes your kid comfortable and cheerful rather than nervous.
Usually, when kids suffer from a toothache or other troubles, it gets quite challenging to take them to a dentist. One should find a dentist who is specialized in kids' dentistry services – Like a paediatric dentist. Search a friendly and reputed paediatric dentist. Moreover, they focus exclusively on the dental care of babies and kids.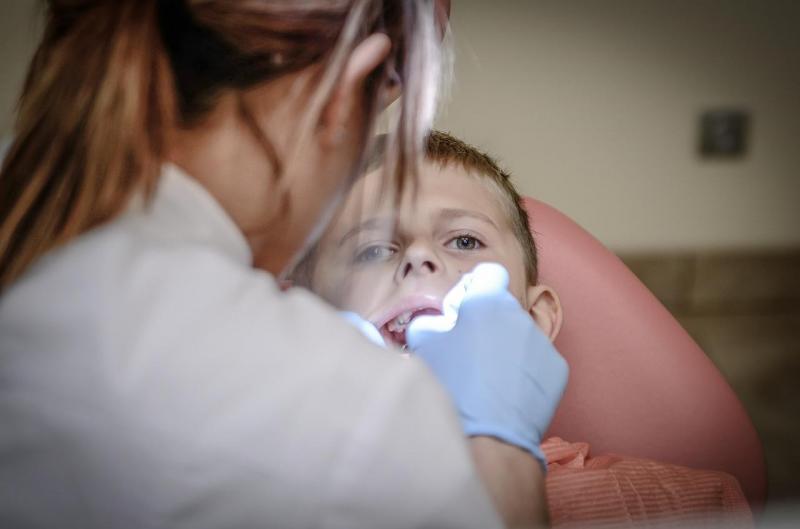 Schedule an Exam Appointment
Pick your favourite dentist office and schedule an appointment for a dental check-up and cleaning. You can ask the dentist for a full report on your oral health.
Get serious if the expert advises you about many dental treatments, like new dental fillings, crown replacements, etc. Request a written dental treatment plan.
A good dental office deploys strict policies on infection control. This not just creates a happy mood, but also reduce the risk. Everyone wants a dental clinic to be of high and friendly staff. Thus, if you do not feel good and comfortable, find another dentist.
Conclusion:
Everyone deserves a sparkling and healthy smile. Remember, it is never too early or late to schedule a dental visit. You should find the best dentist provides a broad assortment of family dentistry services like cosmetic dentistry, corrective dentistry, and others. Get in touch with the dental expert today to create excellent oral health for a lifetime.
comments powered by

Disqus