A Few Quick Tips to Help You Find the Best Dentist Abroad
Maintaining healthy teeth is important for two reasons. The first one being the general state of our health and the second — aesthetics. Unfortunately, it can generate huge costs because of the high prices of dental procedures in the UK. But what if there was a way to get a quality dental service in a more affordable way? The solution, which is gaining more popularity year after year, is getting your treatment abroad.
If you have doubts about the quality of service available, keep in mind that dentists practising within the EU must comply with specific regulations set by their countries. This means that you can expect treatments of similar quality anywhere you go. However, there are a few things you should check when choosing your dentist abroad, so as to avoid any risks.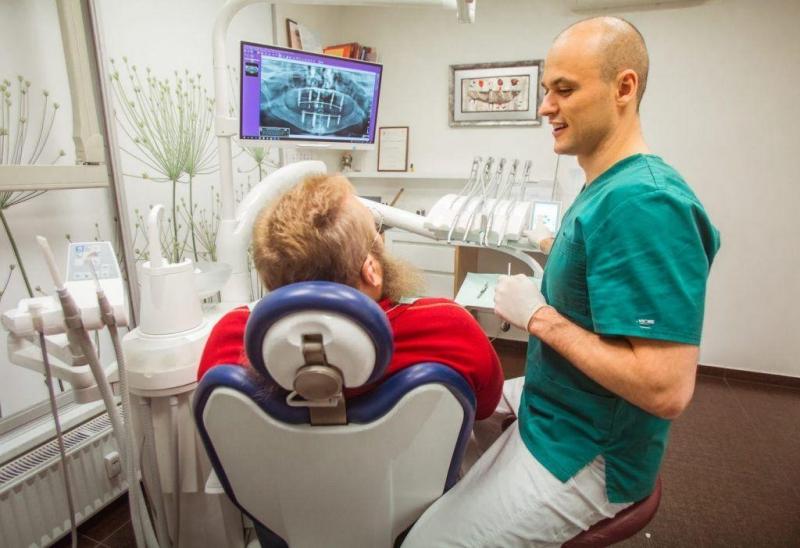 Have you already chosen a dentist or a dental clinic?
When you decide on getting your dental treatment abroad, don't put off choosing the dentist until you get there. You should carefully look for the best offer before choosing where to go. It shouldn't be a spur-of-the-moment decision. Look for local recommendations and ask around — you might know someone who has experience in the subject. And asking your own dentist for advice is not a bad idea either. You need to know what sort of procedures you need before you look for more affordable options elsewhere. Providing a foreign dentist with documentation with your dental history will let them offer you the best solutions.
What equipment is available?
As the saying goes, it's better to be safe than sorry. That's why, before making your final choice of the dental clinic abroad, it's important to find out whether they have access to all the latest tools and devices available. There's no point in saving money, if you do this at the cost of your own health and safety. You can check the dentist's offer on the website and it may also be a good idea to call and make an inquiry, if you have any doubts.
Is it really affordable?
The whole point of dental tourism is saving on the expenses. In order to guarantee this, you need to consider not only the costs of the medical procedures, but also the price of the accommodations and travel. There is a chance that even after including all the costs, the whole experience will still be cheaper than the dental procedure in the UK. But to make sure, check the local prices first. And remember that you should always have at least a small amount of money available in case of an emergency.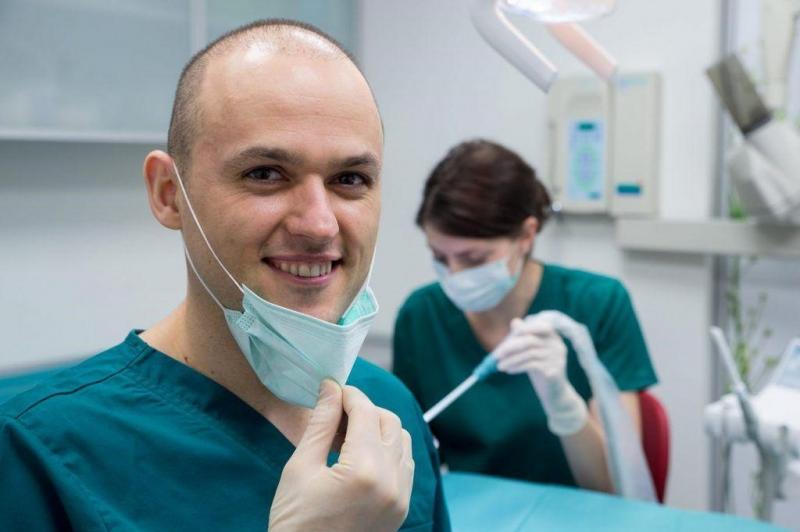 What's the dentist's training and education?
To ensure the safety of the whole procedure, choose a dentist with experience and up-to-date certifications. Many dental clinics will include such information on the website, but if you want to find out more about the training and education a particular dentist has, don't hesitate to ask for more details. You should feel comfortable with your choice and the best way to achieve that is by dispelling the doubts.
How did the procedures of previous clients go?
The information you see on the website may or may not reflect reality but you can evaluate the dentist based on their previous clients' opinions. Look online for the reviews written by people who already have the experience with a given clinic. If you know someone in a country you've chosen as a destination, you can ask them to inquire about local opinions as well.
Choosing the best dentist is no easy task, whether locally or abroad. But if you keep in mind the tips given above and take the necessary precautions, you'll be able to find satisfactory results in the most cost-effective way.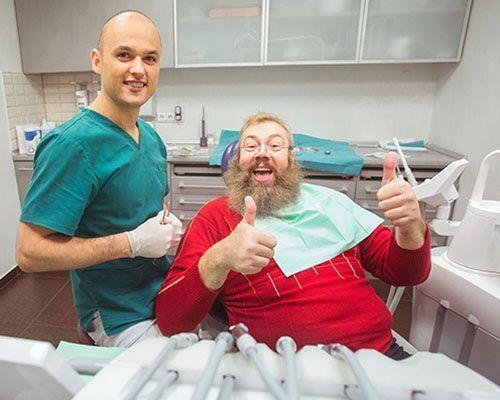 ---
More to Read:
comments powered by

Disqus