4 Steps to Developing a Dental Practice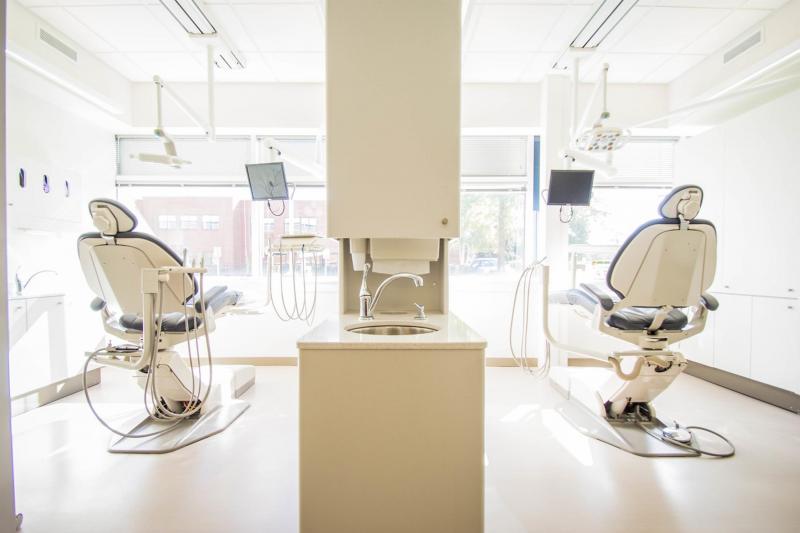 Photo by Michael Browning on Unsplash
You've finished your fourth year of dental school, taken two years to complete your postdoctoral education, and have taken the licensing exam. You are a dentist! Now what? If you plan on opening a practice, here are some tips to help you get started.
Budget
In the United States, the average salary in 2017 for a dentist was $151,440. While this amount is a high annual salary, it doesn't even come close to the expenses needed for covering the cost of student loans, practice start-up costs, or the rent you'll pay for your space. It can seem overwhelming, but if you are set on becoming your own boss, then it's time to budget!
You may want to start by doing some research and asking other dentists how much they spent on opening their practice and what costs they failed to predict paying. You'll also want to do your research on banks that will help your practice the most with their loan set-up. You'll want to consider a longer-term with a fixed seven to 15-year interest rate--this way you'll have time to pay off all your debt.
Protect Your Business
Starting a practice can be risky. As you research the costs of the practice, you'll also want to research insurances that can help you if there should ever be a case of malpractice.
Another way to protect your business is by hiring embezzlement investigators. Brytan & Associates, Inc. is an example of a company that has worked with dental practices on fraud, embezzlement, and waste. Unfortunately, dental practices are at risk to embezzlement, so creating a relationship with investigators may benefit you and your practice in the future.
Plan the Layout & Location
Understanding the layout you'd like for your practice can help you find the right-sized office in the right location. As a new dentist, you'll want to consider the competition in the area, if there are larger dental offices in the area, it may be wise to start small. This will help you get your foot in the door and work up to new levels. Plus, you have to fill the space you practice in, and furniture and equipment can get pricey quick.
Most importantly, though, is where your office is located and how much it costs. If you have a target demographic, find an affordable place close to them, yet not completely saturated with other dentists.
Have a Business Plan
A business plan can help determine how successful you'll be. What is your goal? Your mission? How will you provide the best care to your patients? You can find business template plans from a resource center, a lender, or the state dental association, but it is up to you to modify it to your company and the standards you want to instill.
A business plan can also affect how you market to and gain patients. Your mission statement and goals can be used to create newspaper, television, and radio advertisements. Your business plan should also include a website where patients can learn more about your practice.
Stay Focused
Before you start picking out paint colors and buying furniture, it's important to think straight. You are ready to face the real world, it's exciting! But make sure you face reality first. If you don't have a strong plan with a good location in mind and you don't have a budget or protection options, there is a high chance for failure. Start your practice on the right foot by focusing on these steps and being prepared.
---
More to Read:
comments powered by

Disqus